About us
Passionate entrepreneurs offering unique GSE solutions worldwide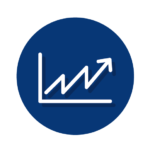 About us – Facts and Figures
 After the initial rental period, thousands of both motorised and non-motorised GSE owned and maintained by TCR are set on the market for a second life. The equipment is prepared and refurbished by our staff of skilled mechanics and technicians in one of the TCR workshops according to your requirements.
TCR is more than a reseller as we provide added value services that makes our offer a unique one-stop shop solution with regard to your ground handling needs:
Pre-sales technical advice and consultancy
Maintenance & Refurbishment
After-sales and on-site technical support and trainings
Spare parts
Worldwide transport/
Our Performance
GSE assets for sale: 3 000+ units (motorized and towable)
Diesel and Electric powered GSE
Number of workshops: 70 (Europe – Asia – Americas)
1 000+ Technicians
Sales in all Continents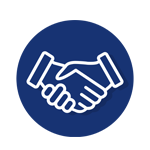 Customers & Brands
Some of our customers: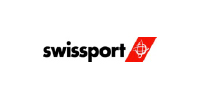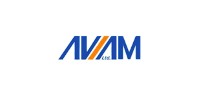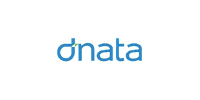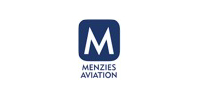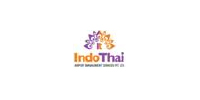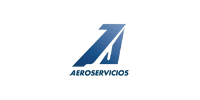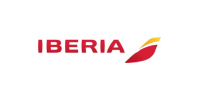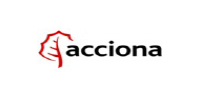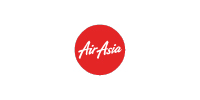 Testimonials
"Our Business relation with TCR started in 2007. Since then,  we purchase most of our second hand material at TCR."
Pieter Huyghens, Project Manager – Ground Operations, Brussels Airlines
"We have been working with TCR for the last 5 years and are quite impressed with their quality of service.  We initially placed a trial order and have grown order volumes ever since."
Marc Deleu, Managing Director,  Das Handling
" They have a good selection of GSE on hand and are always efficient and prompt at dealing with any queries and orders."
Mark Tomlinson, Director,   Tradewinds
"We are very excited and impressed by this company as a service and GSE provider. Since the first day it got obvious for us that we deal with true professionals."
Alexander Ushakov, Director of Operations, Aerosmart Systems
"Reliable, Well-organized and Geared up", If Royal Airport Services was asked today to describe TCR International, these words immediately come to our mind. 
Moetesum Khurshid, GM (Operations & Quality),  Ras Handling 
"Our  experience (me and our chief engineer) was the best with TCR and the choice of equipment was very large."
John Alexanian, Operations Auditor, Goldair Handling
Some of our manufacturers in our portfolio: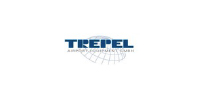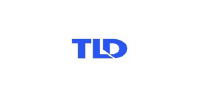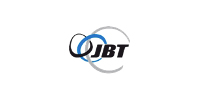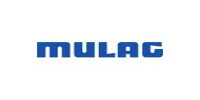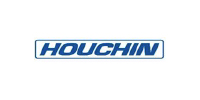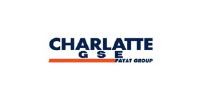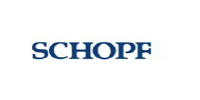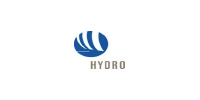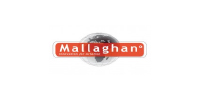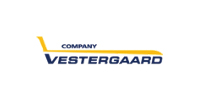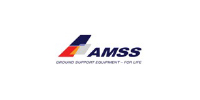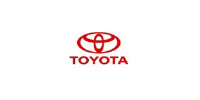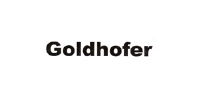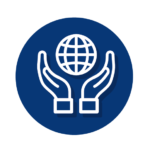 TCR Group
 TCR's GSE solutions and services support air industry customers in a vital aspect of their ground handling processes: the use and operation of their Ground Support Equipment (GSE).
TCR is a leading global provider of GSE rental solutions and services, including Full Service Rental, Maintenance & Ramp Assistance, and Fleet Services for ground handlers, airlines and airports. After an initial period of rental, a large range of refurbished second-hand GSE equipment, which has been meticulously maintained in TCR's workshops, is also made available for sale across our global network.
TCR's solutions reduce the GSE-related total cost of ownership in full transparency, by guaranteeing that only the required and appropriate GSE mix is fully operational when and where it is needed.
Facts and figures for our rental solutions:
Employees: 1300+ staff
GSE assets for rental: 30 000+ units
Presence in airports: 130+
TCR clients serve 300+ airlines
TCR's equipment handles 5000 flights a day
Visit our corporate webpage: tcr-group.com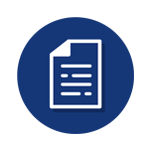 Values and Policies
Values
PASSION
We show appetite for more and better
We have fun together
INTEGRITY
We live by our highest moral standards
We act with respect towards all
ACCOUNTABILITY
We deliver what we promise
We are responsible of our actions
OPEN-MINDEDNESS
We are pioneers with the flexibility to adapt
Our creativity and curiosity stimulates innovation
Legal Policies:
Download for more information: